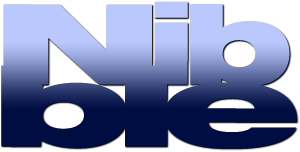 Custom Software Solutions
What is Nibble?
Nibble designs, develops and maintains web based solutions to streamline your business processes and improve your profitability.
What we do
With more than 25 years of experience in the IT industry, Nibble designs, develops and maintains software solutions tailor made for any type of business.
Our solutions are flexible and scalable to efficiently adapt to changes in your business and more in general to follow the technology and market evolution.
Operating in Barbados since 2004, our team can leverage on a significant experience in several industries such as: hospitality, education, tourism, constructions, telecommunications, real estate and more having created solutions for many established businesses in the territory and abroad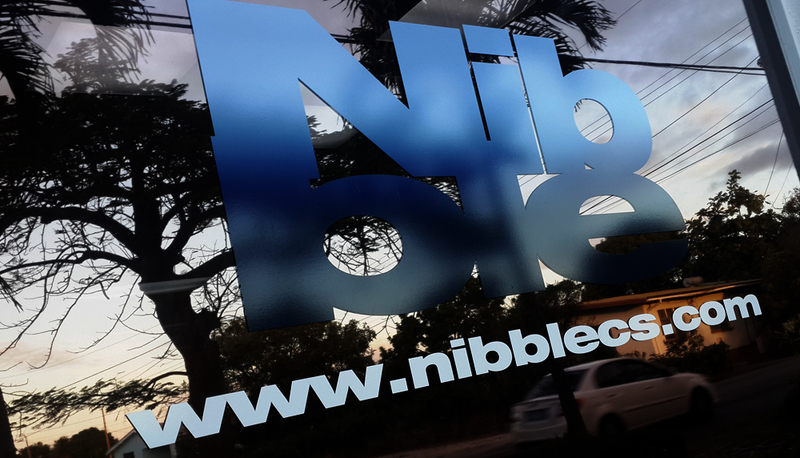 How we do it
Business Process Experience
After dedicating many years in designing software solutions for several different industries and across different countries we believe we have the ability to quickly understand your business process and design the optional solution bringing in the game all the best practices learned and engineered so far.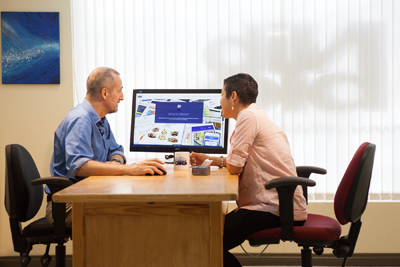 (*) see credit below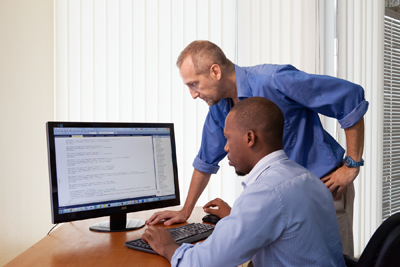 (*) see credit below
Rapid Solution Development
All our solutions are based on Nibble Application Framework, a comprehensive set of tools and run-time services we constantly improve and use to drastically reduce the time to develop and then efficently maintain all our systems.
Seamless System Management
We maintain a live connection with all the systems we deploy and host, smoothly fix program issues, timely rectify systems anomalies and safely keep the platform up to date with technology evolution.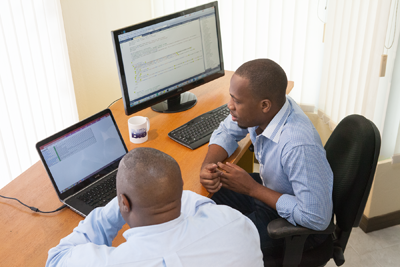 (*) see credit below
Our Products

Reservations and Restaurant Management

is a comprehensive software solution which will make the reservations process at your restaurant more accurate and efficient, increase your customer satisfaction and ultimately increase your business throughput.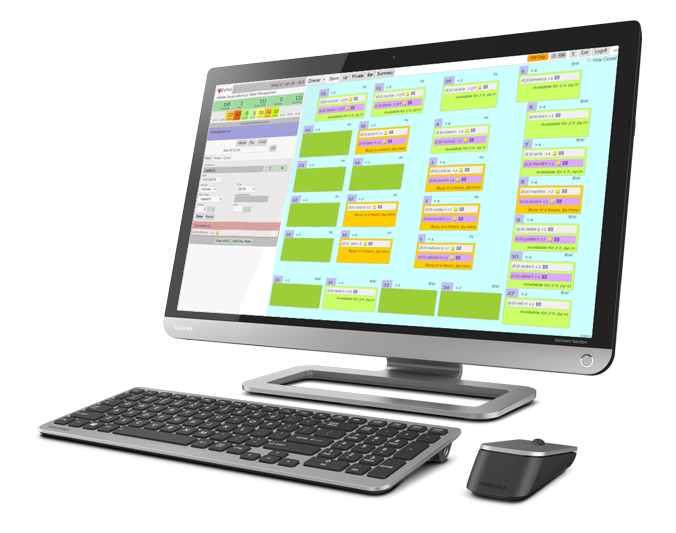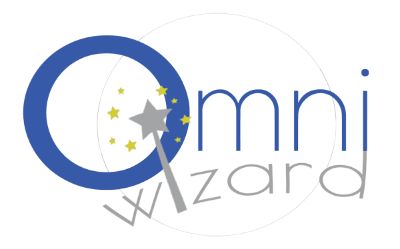 Omni-channel POS
OMNI-Wizard
is a white-label, cloud based POS system which helps you sell at a shop, on the road and online! The system includes a comprehensive set of modules to manage Purchasing, Costing, Recipes, Inventory, Staff Clock In and much more; please see our the product website
https://www.omniwizard.com
for more information.
Some of our magnificent clients